HAPPY BIRTHDAY MAMA!!
SELAMAT ULANG TAHUN MAMA makasih udah jadi orang tua, sahabat, dan musuh terbaik buat fanny. Sekarang umur mama udah 47 tahun, 3 tahun lagi 50.. fanny cuma mau minta sama mama buat berhenti ngerokok, fanny gamau liat mama sakit nanti. fanny mau mama ngabisin hari tua mama dengan bahagia, gamau liat mama sakit, mama sedih, mama ga bahagia :( fanny juga mau berterima kasih sekali sama mama.. mama...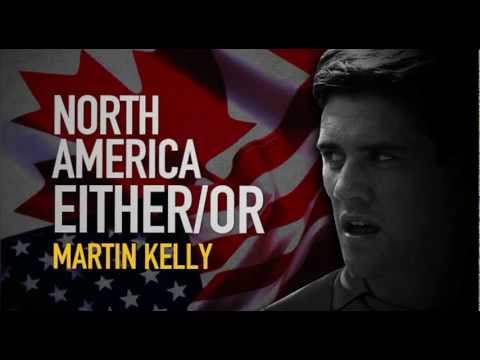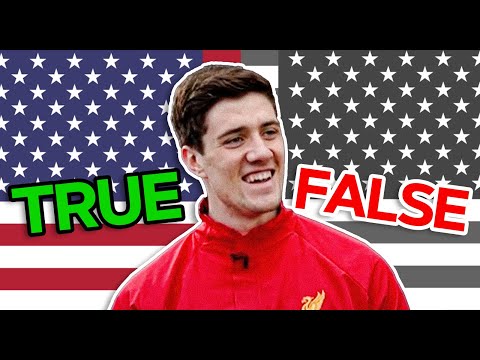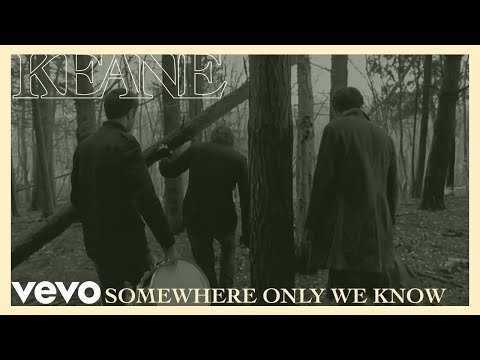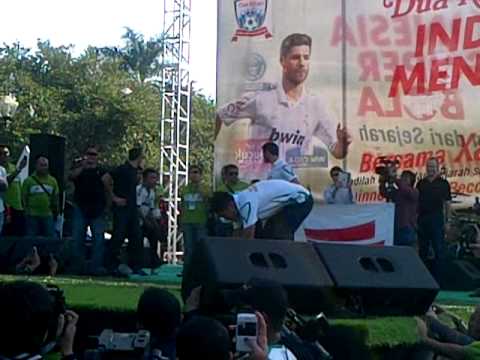 I get bored so, I play this game from Irene
another fun quiz for make my moody on : The rules : - list the 60 names that appear instantly on your mind on below - let's answer the fun question about the one based on number - you have to honest (Y)  1. mama, 2. om adi, 3. ka lies, 4. uri, 5. ka ika, 6. gugum, 7. christ, 8. uti, 9. dini, 10. andre, 11. nike, 12. dika, 13. titi, 14. vika, 15. rizka, 16. unyil, 17. cindy, 18....